About Us
Top-quality, brand-name beauty products at some of the lowest prices available. That is the Pandora Beauty guarantee.
We believe you shouldn't have to spend a fortune to look your best every day. We offer the type of discounts normally only available to salon professionals and wholesale club members. At Pandora Beauty, there are no membership fees, just great low prices on brand name hair and skin care products every day!
Our products are 100% authentic brand names (no "third -party" knockoffs!) and ensured for quality. We offer only the highest-rated beauty product lines in the industry and all the products we sell are ones that we use on our own skin and hair. We are able to sell our products at prices that beat even those on eBay and Amazon because we emphasize selling at a high volume rather than a high markup. We are able to sell at such a high volume because we have developed excellent relationships with the manufacturers and have great loyalty from our customers who appreciate our great selection, prompt shipping and all the benefits they get from our Rewards Program. Our excellent customer reviews on Trustpilot.com speak for themselves.
Looking gorgeous doesn't have to break the bank. Discover the Pandora Beauty difference today!
Our Commitment to Sustainability
At Pandora Beauty, we understand the importance of reducing the environmental footprint of our business. We are committed to being good stewards and taking steps to reduce the impact we have on this planet. Some of the steps we've taken include:
Packing and shipping every order in environmentally friendly biodegradable packing peanuts.
Building an innovative infrastructure to minimize resource use.
Increasing our recycling efforts through waste minimization.
Giving Back
We are committed to giving time, energy and resources to help build stronger and more vibrant communities. One initiate that is very important to our founders in the Breast Cancer Research Fund. For every order placed with Pandora Beauty – no matter how small – we will donate a portion of that sale to the Breast Cancer Research Fund. Join us in helping prevent and cure breast cancer!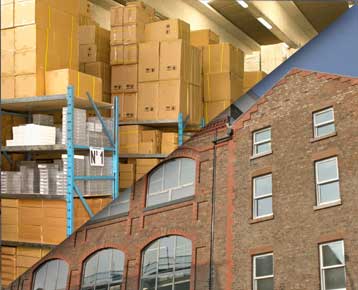 Get In Touch
You may contact us via email at support@pandorabeauty.com or by phone at 1.855.332.3288 anytime during Customer Service hours. Our Customer Service department is available, Monday through Friday, 9AM – 5PM, Eastern Standard Time. We promise to respond to all inquiries in a timely manner. All emails/calls received after Customer Service hours will be addressed on the next business day.
Pandora Beauty
Suite #318
1 Hewitt Square,
East Northport, NY, 11731