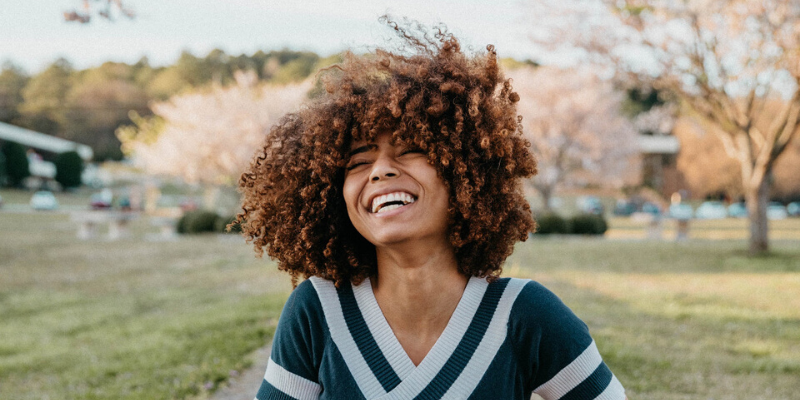 Wednesday, October 30, 2019 4:44:56 PM America/New_York
Moroccanoil hair care products are some of the best-selling in the world. Here are some of the many reasons why.
Read More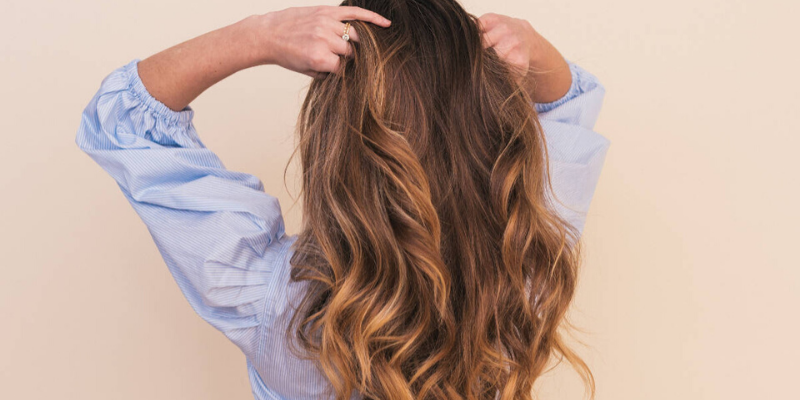 Thursday, October 24, 2019 4:42:37 PM America/New_York
Styling hacks, tips and products that will help add volume and body to thin, limp hair.
Read More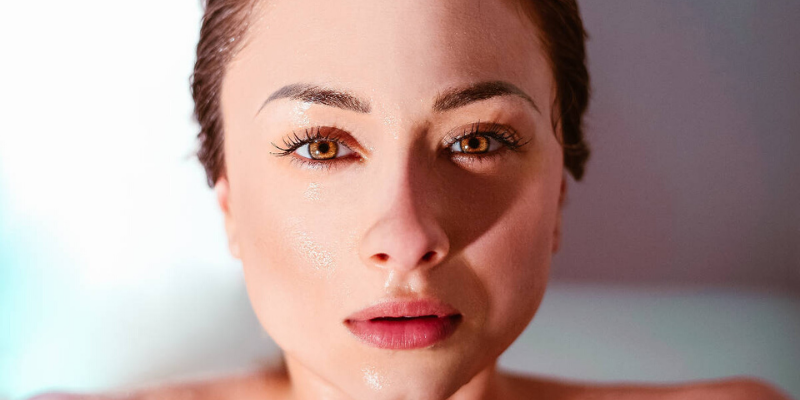 Monday, October 21, 2019 4:40:43 PM America/New_York
Tips and tricks to revitalize dull, discolored, dry and splotchy skin and make it glowing and healthy again.
Read More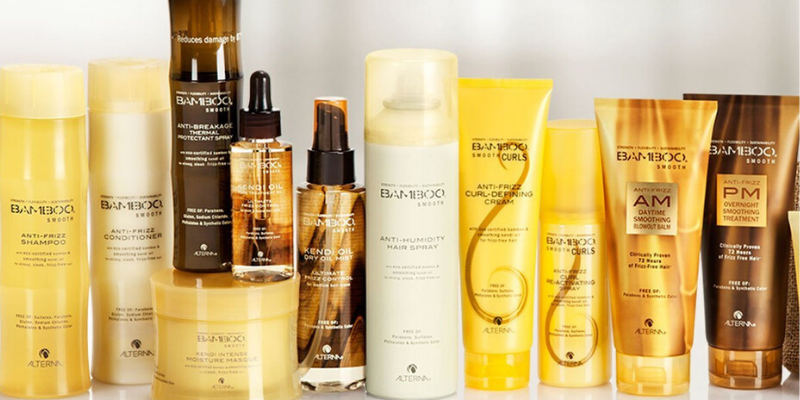 Friday, October 18, 2019 4:35:57 PM America/New_York
Alterna is one of the leading luxury hair care brands for good reason. We recommend some of our very favorite Alterna products.
Read More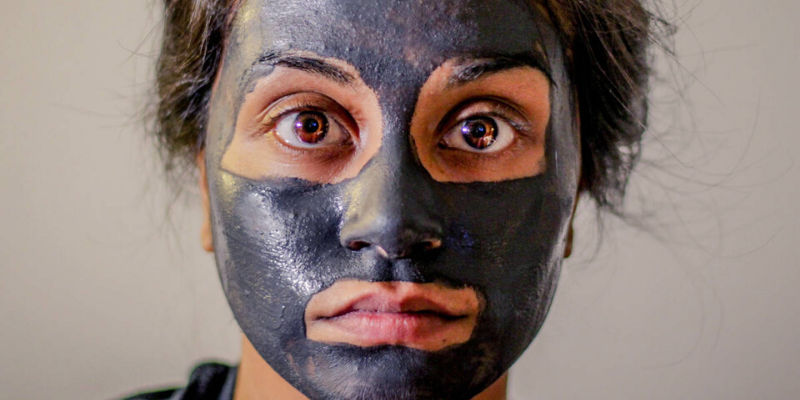 Tuesday, October 15, 2019 4:33:00 PM America/New_York
A face mask is a great addition to your weekly beauty routine. We help you choose the right one for you based on your skin type.
Read More
Posted in
News
By Pandora Beauty Expert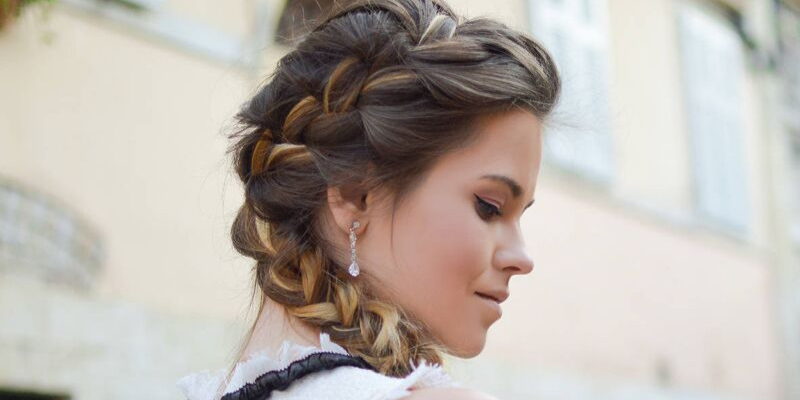 Wednesday, September 25, 2019 1:13:08 PM America/New_York
Braids never really go out of style as a classic look for long-haired gals. When done correctly, they can range from elegant to girly to impish. They are also quite practical for keeping your hair off your face when you will be participating in physical activities, sports, spending time outdoors and so on. But if you've never quite mastered the art of the braid, you'll know that they are not as easy as they look. We have a few tricks for how to braid your hair and have it come out looking effortless rather than messy and lopsided.
Read More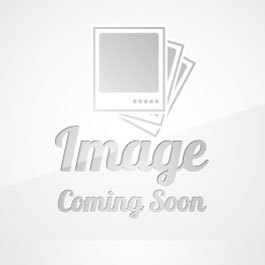 Wednesday, September 25, 2019 1:11:33 PM America/New_York
Fall is a great time to experiment with new colors and shades in your wardrobe, hair and makeup. The sunlight is different, you'll be bundling up more, and the changing fall colors are a great inspiration for updating your look to reflect your surroundings. One of the easiest ways to add a pop of on-trend color to your autumn look is by simply choosing a new, fun color for your nails. It's a quick, inexpensive way to modernize your look and stay fresh.
Read More
Posted in
News
By Pandora Beauty Expert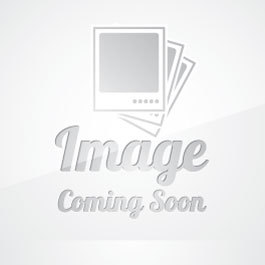 Wednesday, September 25, 2019 1:09:07 PM America/New_York
One of the best things about fall is the runway shows and the chance to see the fall trends in fashion, makeup and hair. Some of the looks are always pretty far out, but then there are also plenty of beauty trends that can be adapted or modified for everyday wear. We've picked out a couple of our favorite fall makeup colors and trending looks that you can copy.
Read More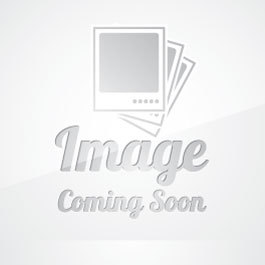 Wednesday, September 25, 2019 1:07:34 PM America/New_York
Celebrities like Kylie Jenner, Kerry Washington and Angelina Jolie have made a full, pouty lip the to-die-for on-trend look of every fashion forward beauty maven. But what if you weren't blessed with full lips and don't want to undergo painful, expensive injections? Luckily, there are numerous makeup tricks that will give you the appearance of a fuller, luscious pout (without the potential risk of looking like a trout).
Read More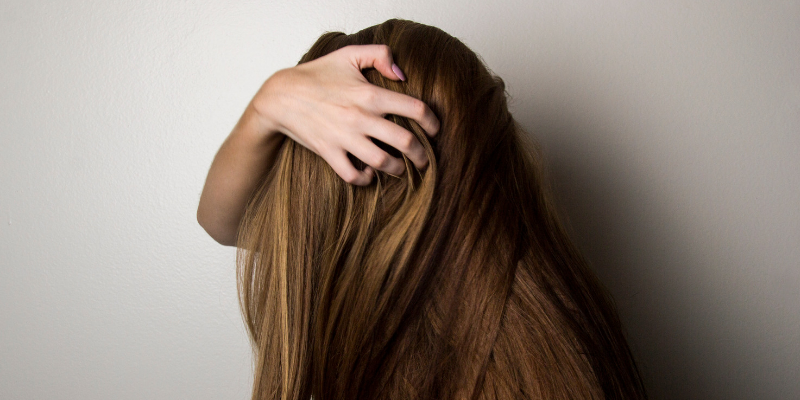 Friday, September 13, 2019 2:00:08 AM America/New_York
Like it or not, winter has arrived and unfortunately, it won't be over any time soon. When the outdoor air turns crisp and the indoor air becomes warm and dry, you might notice your hair suffering. Split ends, static electricity, and just a general "blah" feeling can easily start to set in over the winter months, especially if you aren't take proper care of your hair.
Read More