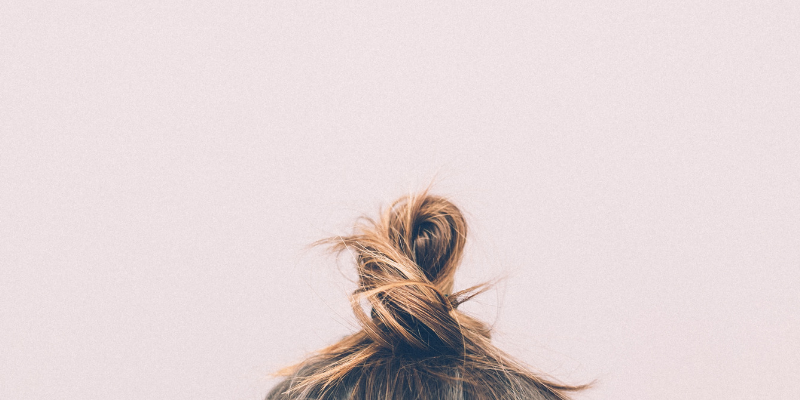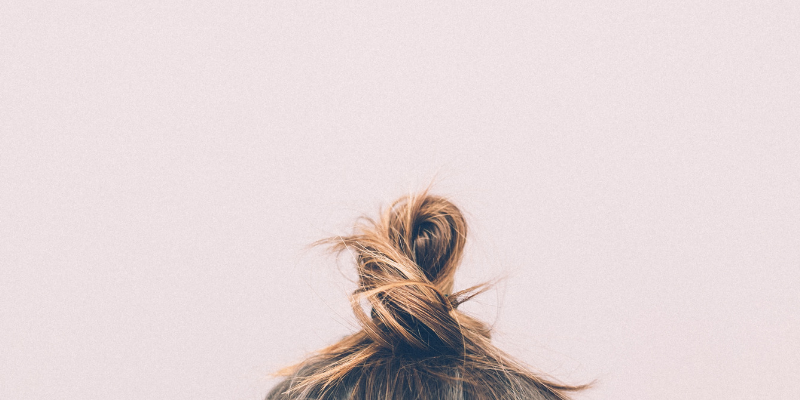 Eufora is considered one of the best professional hair care product lines in the world. But as with most prestige or luxury brands, you're probably wondering specifically what each product set does. Before you plunk down your hard-earned cash, let us share the details on our – and our customers' favorite – Eufora shampoos and conditioners.
The Story behind Eufora Hair Products
Eufora was created in 1997 by Don and Beth Bewley, with the belief that beauty products should respect both the environment and the individuals using them. To do this, the Bewleys implemented rigorous standards in their formulas, utilizing Certified Organic Aloe and an array of 75 different natural plant extracts and essential oils. All ingredients used are certified renewable resources, plus they're considered biodegradable.
The Eufora Shampoo and Conditioner Products We Love Most – and Why You Will, Too!
Eufora has a passion for beauty and a commitment to preserving the planet. That's something we can all get behind. This brand is loved by both salon professionals and non-professionals for its ability to deeply nourish your tresses.
Eufora Beautifying Elixir Bodifying Shampoo and Conditioner
What it is: Eufora's Beautifying Elixir product line offers their proprietary technology, Damage Cure Complex™ and Vibrant Color Complex™ to restore and repair dry, brittle or damaged hair.
Why You'll Love it: You'll notice the difference in your hair quickly, as it's transformed from being weak and brittle into strong and healthy. The Eufora Beautifying Elixir Bodifying Conditioner helps soften and improve shine while not weighing your hair down.
Eufora Thickening Cleansing and Conditioning Treatments
What it is: Designed for fragile, thin or thinning hair, Eufora's Thickening Cleansing Treatment and Thickening Conditioning Treatment contain their ProAmino Cell Complex™ that creates a scalp environment perfect for stimulating hair growth. With essential vitamins B3, B5, and B7, plus citrus and peppermint oils, your scalp will be revitalized and healthier than ever before.
Why You'll Love it: Eufora's Thickening Cleansing and Conditioning Treatments will quickly transform your limp, fine hair into beautiful, soft and strong hair. Plus, it protects your color while adding amazing body.
Nourish Hydrating Shampoo and Moisture Solution Conditioner
What it is: For individuals with normal-to-dry hair, Eufora's Nourish product line provides moisture, shine and the vibrant hair you've always wanted. The shampoo and conditioner both include Human Hair Keratin Protein to heal, strengthen, and repair the hair's shaft and add shine.
Why You'll Love it: Your hair will feel exactly how you want it to; soft and strong. Plus, this Eufora shampoo and conditioner won't strip your hair of its natural oils, and will make even the most dry, coarse or chemically-damaged hair manageable and easier to tame.
Whether you're interested in Eufora products because you've been using the brand for years or are looking for a new product line to reinvigorate your hair, you can't go wrong.
Make sure to check out the full line of Eufora hair care products on our website. You'll be highly satisfied with both the quality and the prices we offer. We guarantee that all beauty lines offered are 100% authentic, never from a third-party, and are items that our beauty team uses on our own hair and skin.